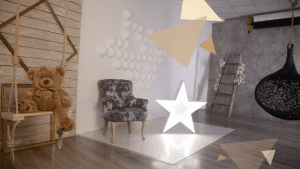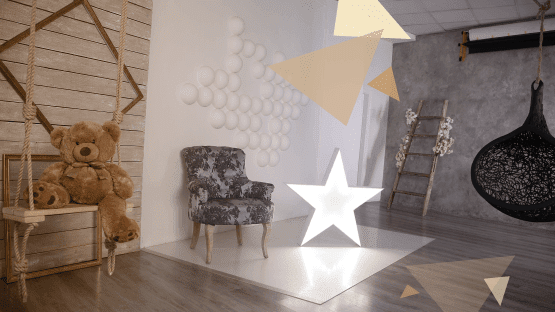 Photo studio rental
Photo studio rental 20 EUR per hour, on weekends and public holidays 30 EUR per hour. The studio is fully equipped.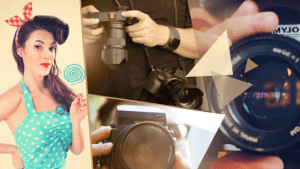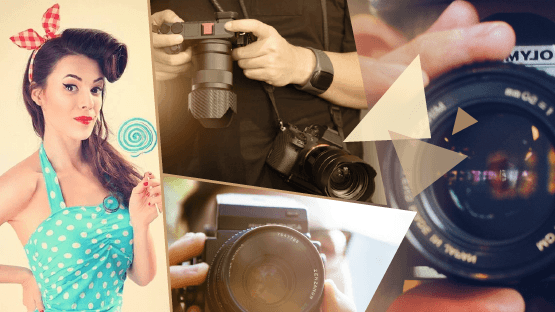 Photographer services
Services of a professional photographer in a photo studio and on outings (in nature, events, etc.).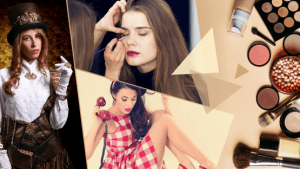 Stylist services
Stylist, make-up artist, and hairdresser services.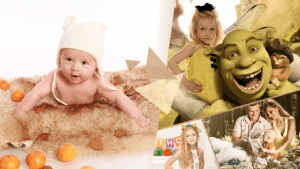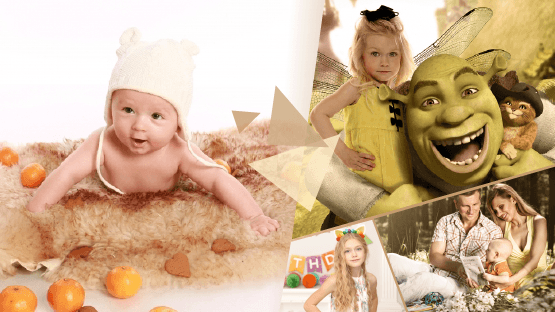 Photo editing
Color correction, technical and artistic image retouching, photomontage.
Video operator – Filming and editing
Video filming and editing, production of video clips.
Filming of weddings, children, commercials, events, and celebrations.
Production of documentaries and reports.